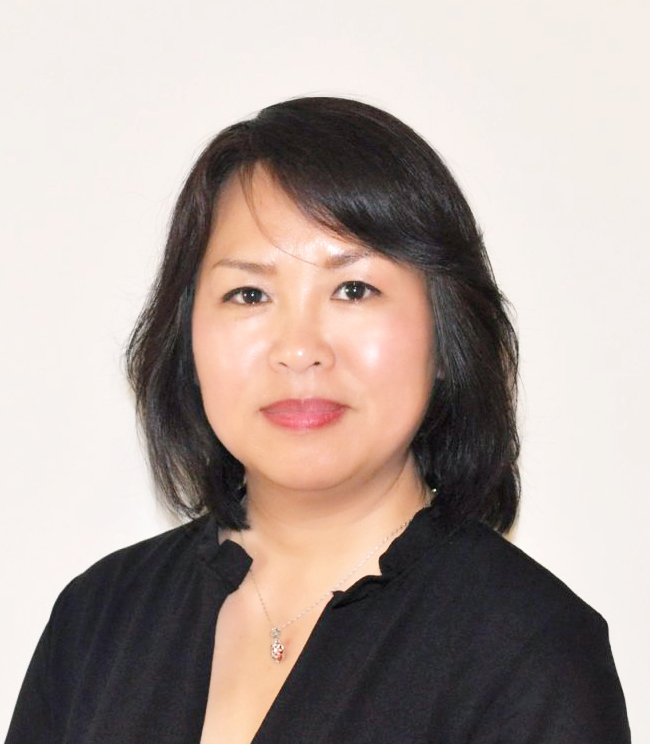 Weiping Wang (Chinese Teacher)
Mrs Wang had been a primary school language teacher in China for more than ten years, highly experienced in teaching primary school pupils of Chinese. After moving to Edinburgh in 2004, she has devoted herself to teaching of the overseas Chinese children. She is very familiar with the children who have grown up here, and she has learnt a lot about the characteristics of these children. She is good at using a variety of teaching methods to stimulate children to learn Chinese, and all her pupils love her. Mrs. Wang was award an outstanding teacher of UK Chinese education in 2016. She has served as the principle teacher at Chinese school in Edinburgh, and has a wealth of management experience. Her unique experience in teaching and management make her a well sought-after teacher.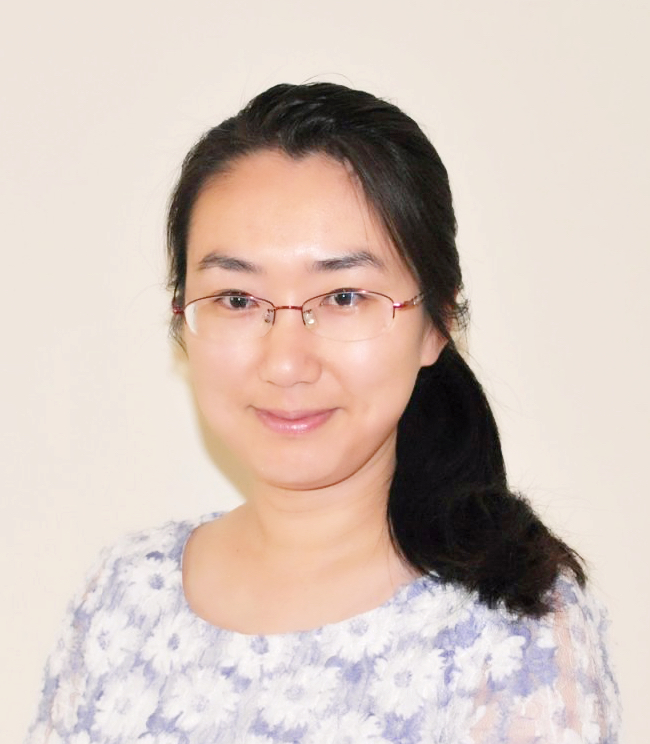 Dongxue Li (Chinese Teacher)
Ms. Li has a master's degree in language and literature from Beijing Foreign Studies University. She has taught in many educational institutions in Beijing and schools in China. She has many translations published by Science Press and China City Publishing House. She also has a wealth of practical experience in teaching, and is familiar with children's psychology and has a good understanding of students. and She is very well received by students. In 2017, she was awarded the title of excellent teacher of Chinese education by the Chinese Association for the Promotion of Chinese Education.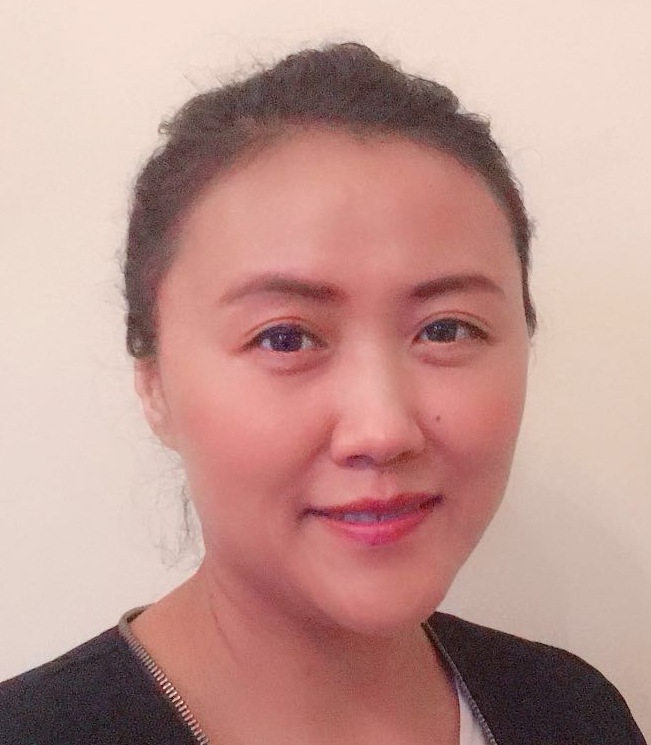 Huili Wang (Chinese teacher)
Ms. Wang graduated from Shanxi University with a major in education management. She has 8 years of extensive experience in early childhood and preschool education. She has unique education concept, teaching thoughts and approaches in the fundamental Chinese teaching. She loves being a teacher, focusing on students' development according to their personalities and motivating students to learn actively. She always challenges students to their full potentials, she is full of passion, patience and responsible. She has always been a role model for her students. She is a firm believer of the importance of high quality education.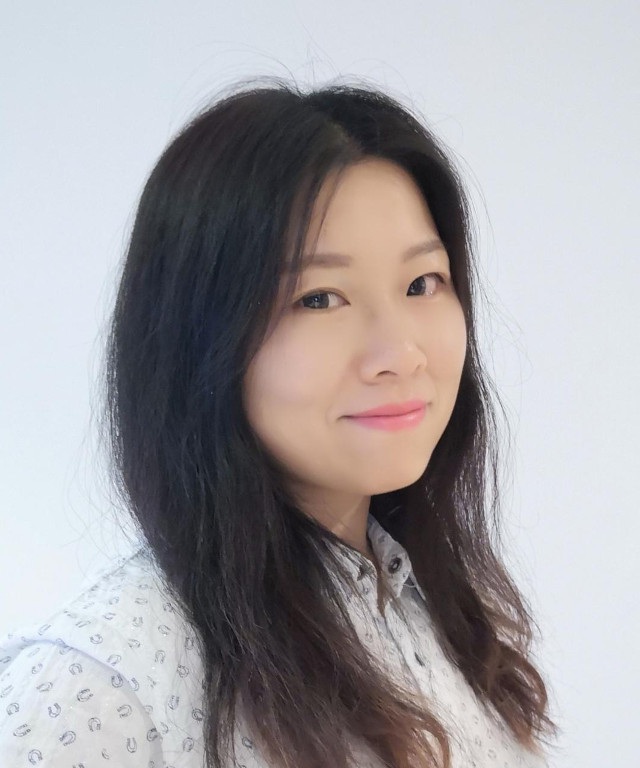 Yangmin Xiao (Chinese Teacher)
Mrs. Yangmin Xiao graduated from the University of Cologne, Germany, with two majors in Asian Culture and Society and English Studies. She has worked as a Chinese teacher at the University of Rostock and Rostock Volkshochschule in Germany. She has extensive experience in teaching Chinese as a foreign language and has delivered Chinese classes to students of different ages and various backgrounds. In 2017 She moved from Germany to the United Kingdom. She is passionate about teaching Chinese and she is a great facilitator of learning. She has been invited to join the big family of the Edinburgh Chinese Education Center. She firmly believes that the duties of a Chinese teacher encompass promoting China's long-standing culture as well as facilitating students to mastering a language.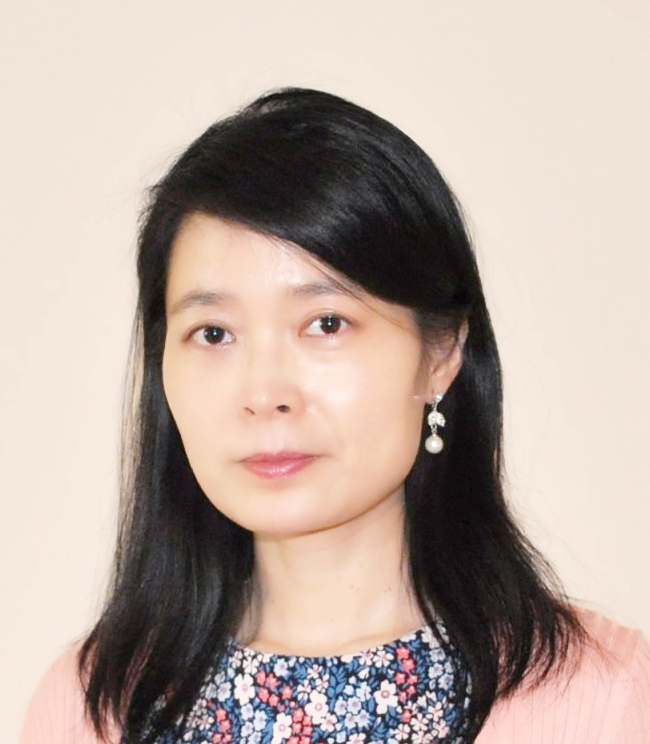 Orchid Liu (Chinese Teacher / Painting Teacher)
She graduated from University of Edinburgh, with MSc in Economics. With 3 years in HBOS and RBS, 3 years in the Scottish Parliament, she had rich experience in working under cross-cultural environment. She worked at Chinese School for many year, and now is the Scottish correspondent of a Chinese newspaper. She understands how to tailor students' needs and encourage them to improve the confidence and increase the interest of Chinese learning, as well as the writing. Meanwhile she can paint the bamboo and orchid with Chinese traditional style and make paper fans.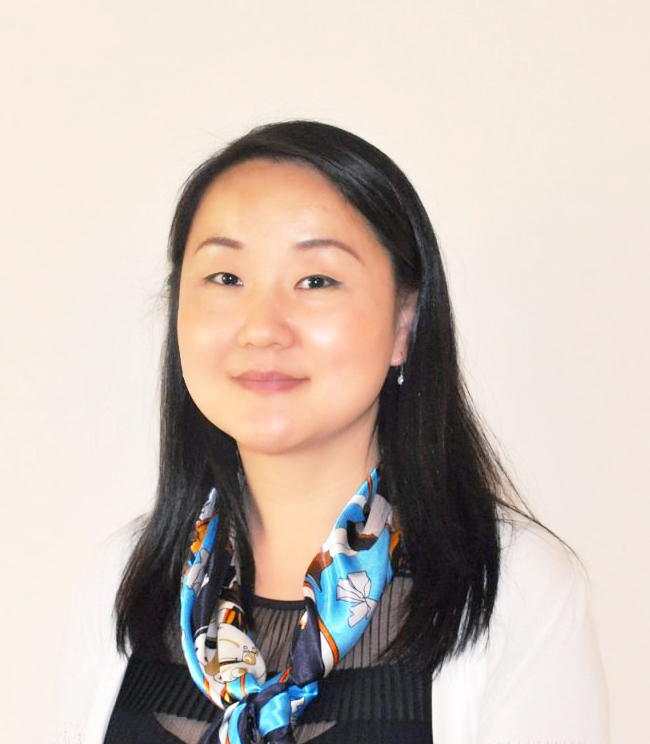 Jin Zhao(Chinese Teacher)
Mrs Zhao had taught at the School of Foreign Languages, China University of Political Science and Law. She later studied at the Institute of Education, University of Edinburgh, and achieved the British teacher registration qualification. Mrs Zhao had severed a very long term at Chinese School in Edinburgh. She is always enthusiastic and responsible for her job, and is all well received by students. She has a very good reputation and record of teaching SQA examination classes, The exam scores of her pupils have been always excellent, which are highly praised by students' parents . Ms. Zhao was also awarded an outstanding teacher by UK Association of Promoting Chinese Education in 2015 . She currently teaches at a public high school in Scotland.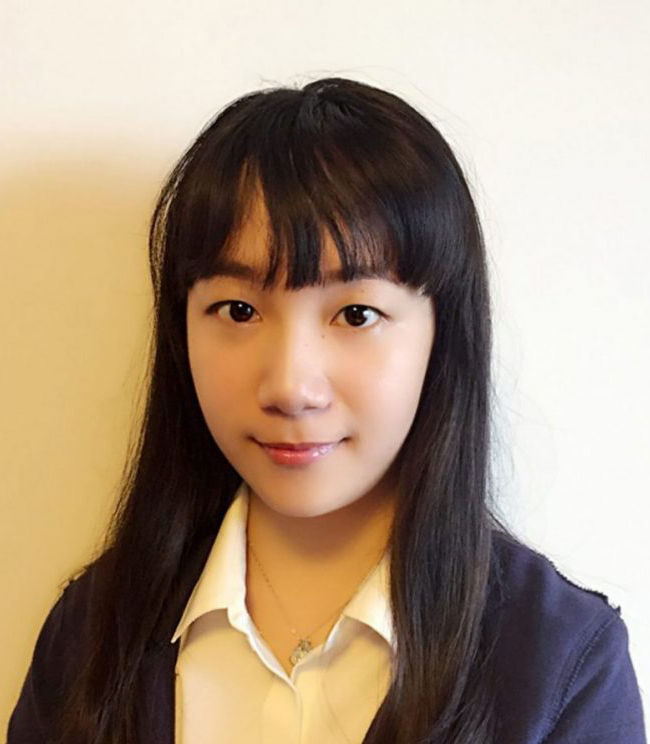 Chaoxue Dong (Dance Teacher)
Chaoxue began her dance journey at very young age. She received professional training in Beijing Normal University, which ranked the first in dance Bachelor Degree of China. After reaching the BA, she continues the Master Degree on Dance Science and Education at Moray House, the University of Edinburgh. She gains a comprehensive knowledge in dance, including Ballet, classical Chinese dance, folk, contemporary and dance theories. Over the years she has been fortunate to work with various respected dance groups and choreographers in Scotland and abroad, such as Edinburgh Festival, USF, International Creative Dance Seminar, to name a few. She has been teaching professionally since 2012, giving dance classes to the elementary schools, the high schools and the British international school.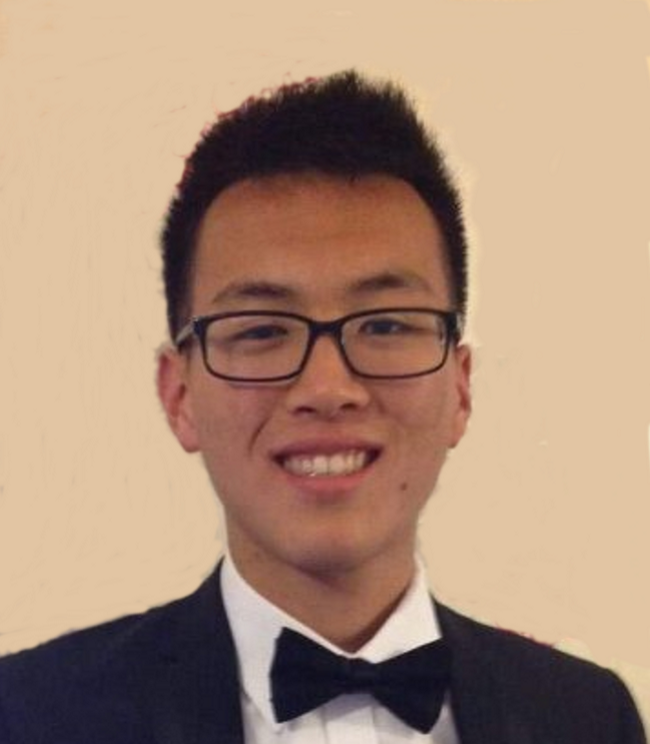 Ben He (Chess Coach)
Ben He studies MA Economics with Finance at Edinburgh University, he has achieved marvelous awards in Chess. Attending and winning trophies in The UK Chess Challenge, Lothian League, Chess for Kicks, Lothian Junior Masters, Lothian Primary Championship, and the Glorney Gilbert International Championship. As well as representing Scotland in the Chess Scotland Junior Team worldwide. He has 3 years (2014-2017) of coaching experience at Sciennes Primary School every week on a Monday afternoon. He is also invited to join Edinburgh Chess Academy coach team